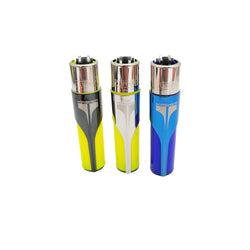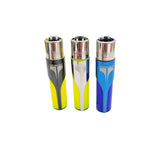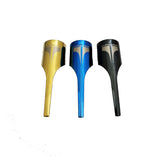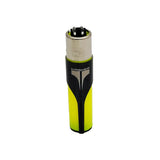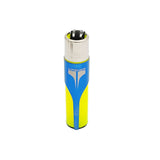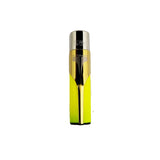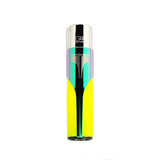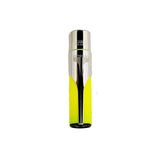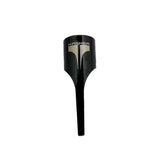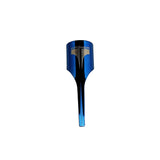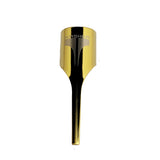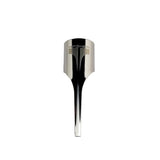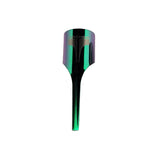 Kasher 360 - Three Pack Bundle
Buy more, save more. Three Kasher 360 lighter tools available with or without lighters. The usual price for each Kasher 360 is 7.99 without lighter, and 9.99 with lighter. This 3-pack deal gives you roughly 16% off of each variation.

Kasher 360 lighter tools are made of high grade stainless steel, and has been crafted to perfectly fit on a Clipper® lighter. Slide it down from its resting area (pictured) for assistance with any task that requires a small, yet strong poker. The list of uses continues to grow, from a handy box cutter, to a mini flathead screwdriver, you will find yourself using your Kasher for all sorts of uses - we hear new creative and odd uses from people all around the world every day; we can't wait for you to see how handy these are for yourself. Make sure to share with us any unique ways you use your Kasher and we might feature you on our website or social media! We love hearing feedback from customers so please let us know your favorite and most frequent Kasher uses!