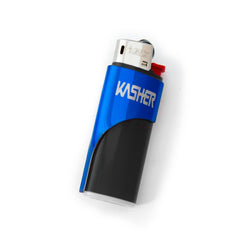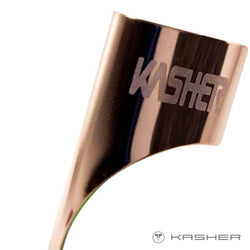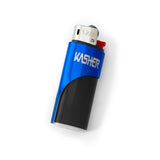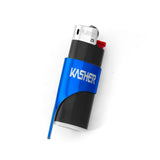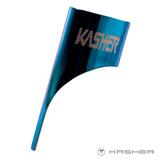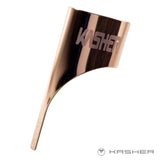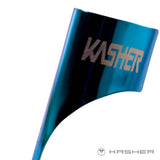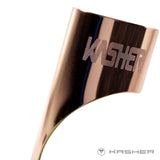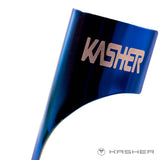 Made to fit Mini Bic® Lighters.
$5.99 WITHOUT Bic® Lighter 
* Lighters come in assorted colors.
Are you a fan of Mini Bic® lighters? Check out our Kasher® Mini to fit! Same great Kasher, only smaller in size.
A Tiny Poker for the Smallest Bic® Lighter
"I'm small, but I'm strong" - RHCP
Kasher Mini
This lighter tool is nice and compact, taking up less space in your pockets. You can choose from all of the available colors: Black, Blue, Gold, Silver, or Turquoise. Stash them where they'll come in handy most: in your backpack, purse, car, or just at home. Better yet, share the novelty and pass some out to your friends!
Packaged with Care
We're a small business. Therefore, every Kasher is packaged in Portland, Oregon.
Looking for a different style? Check out our Sacred Geometry Kasher Plus Lighter Tools.