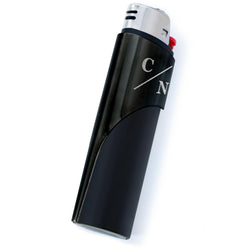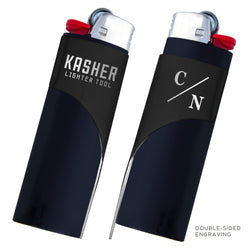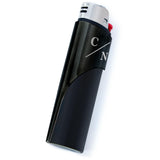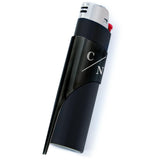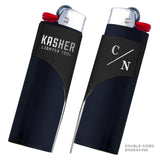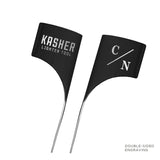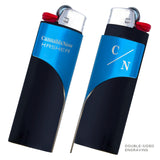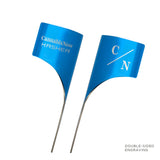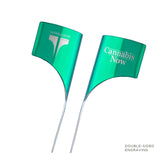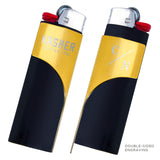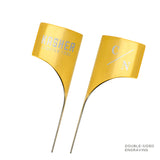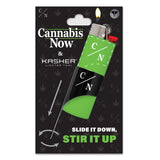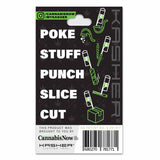 Cannabis Now is an exceptional national print and digital publication, all about cannabis. It is the first cannabis magazine accepted into iTunes. 
Kasher and Cannabis Now Magazine are collaborating on these limited edition Kasher Classic lighter tools for CNM's retail store launch. 
Two Kashers pictured to showcase back-side engraving. Single Kasher per 1 quantity.