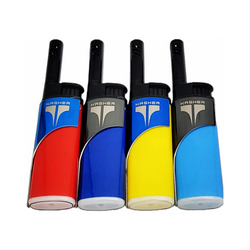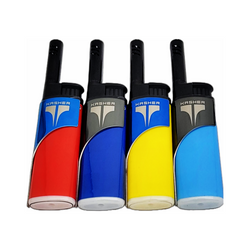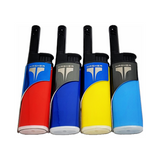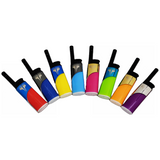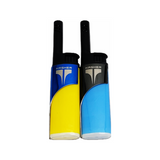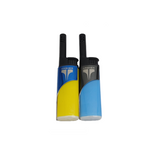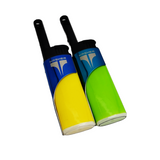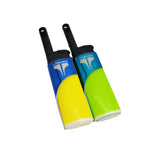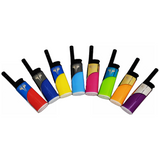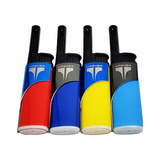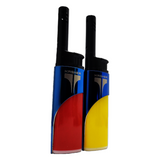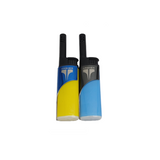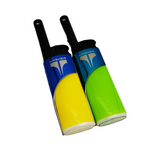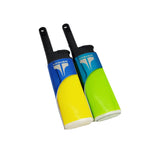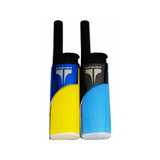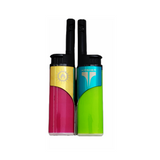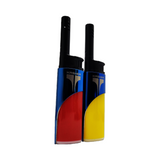 EZ Reach BIC Candle Lighter w/ Kasher Lighter Tools - 2 Pack
2-pack for $17.99 with two EZ-REACH 
BIC

® Lighters & two Kasher Classics
*Get on board with SNOOP and MARTHA STEWART with these handy wand lighters that are great for lighting candles... "and other stuff too" (says Snoop;)
*lighters come in assorted colors - If you would like two different colors of Kashers, please indicate which colors in the notes to merchant upon checkout.
Features a 1.45-inch lighter wand that helps keep fingers away from the flame, making a great candle lighter

BIC EZ Reach candle lighters get up to 50% more lights when compared to other non-refillable pocket wand lighters

Undergoes automatic quality checks during the manufacturing process and meets or exceeds lighter safety standards — the ideal wand lighter

Comfortably use these child-resistant lighters* at family gatherings to light birthday candles, grills and more
Kasher lighter tool is made to fit snugly on a Bic lighter. It is approximately 0.8mm thick, and has an arced tip (bottom of Kasher) to enforce the structural integrity and to improve the ability to clean a curved surface and accomplish many other tasks other lighter tools with "paper clip style" pokers can't even get close to doing.
Poke, stir, clean, stuff, punch with ease! The Kasher Lighter Tool's uses are only limited by the imagination.