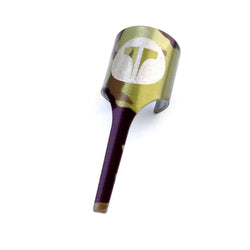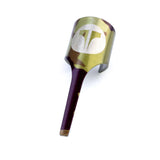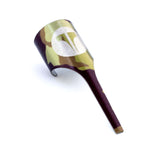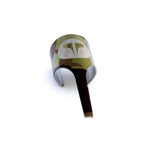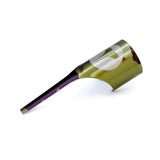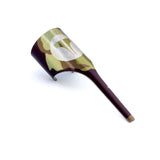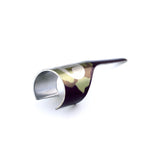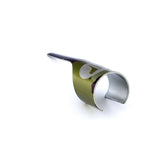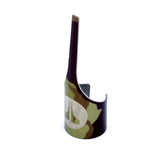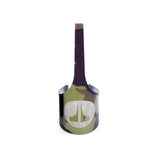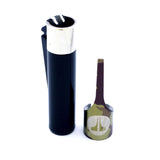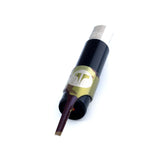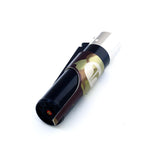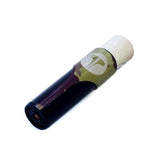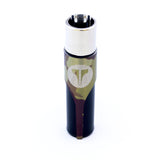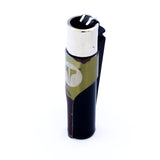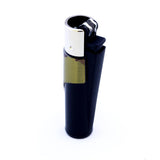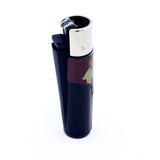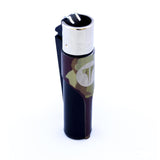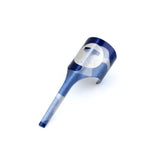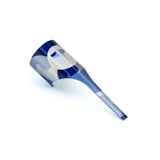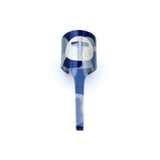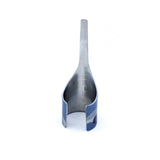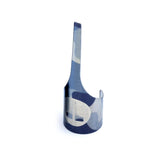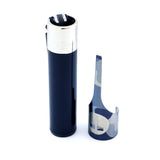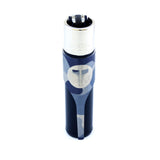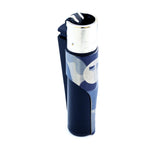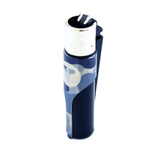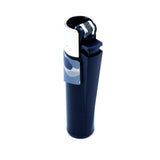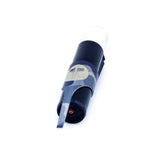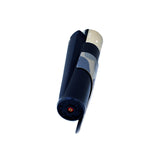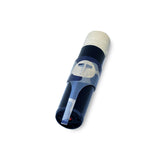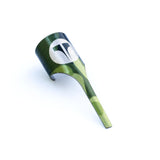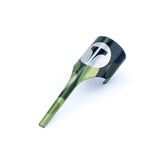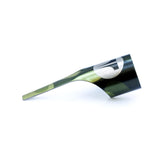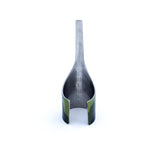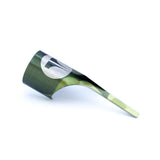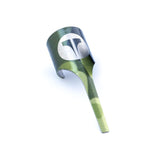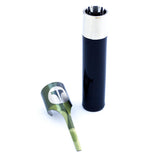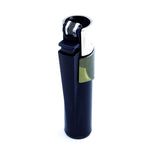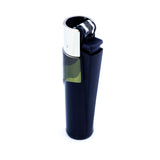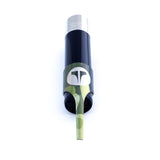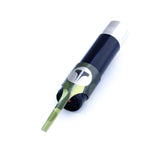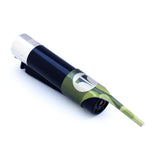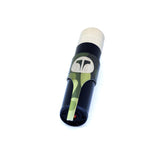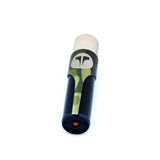 The limited edition Kasher woodland camouflage pattern comes in blue, brown, and green. Each of the color schemes incorporate shades of their overarching color (example: Kasher Camouflage Blue= shades of blue ranging from navy to a cool silver).
Each unique Kasher has a different pattern layout than all the rest, which makes every single Kasher CAMO one of a kind.
Kasher CAMO is made for refillable CLIPPER® style lighters.