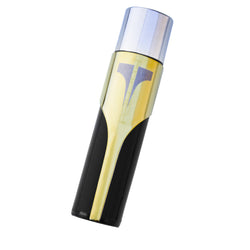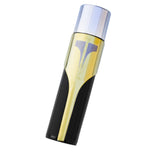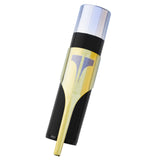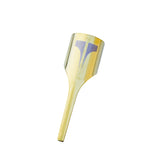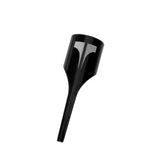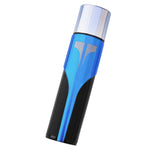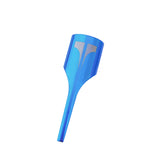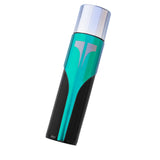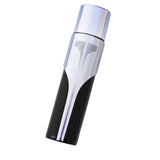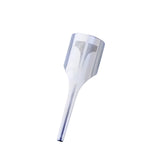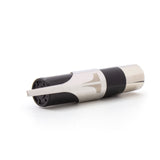 $7.99 WITHOUT CLIPPER® Lighter • $9.49 WITH CLIPPER® Lighter
*lighters come in assorted colors
Yup, the KASHER 360 
Runs Circles Around

 the Competition
The Kasher "360" is made to equip your CLIPPER® Lighter (or 5/8" diameter Vape Pen).
The KASHER 360 makes round lighters into a subtle, but powerful tool. 
The KASHER 360 lighter tool is the perfect accessory for those among us who prefer to live sustainably. Waste fewer bobby pins and toothpicks (and time, searching for aforementioned items) with your favorite round KASHER. What's more, the CLIPPER® lighter is refillable! Look at all of us, cutting down on consumption all over the place! :)
This 360 lighter attachment is sleek, yet bold. It perfectly complements any color of lighter that it adorns. We've increased the thickness on these babies to .8mm, and reinforced the stainless steel. What's more, the tip now has an arc to better fit the lighter and add more strength.
Tough and durable, it's ready to tear up any job you've got.
They come in a variety of colors including:
Black
Blue
Gold
Green
Silver
The iconic KASHER Shield adorns each version. Looking for more styles? Check out our special edition section. 
Equip your CLIPPER® Lighter or Vape Pen (with 1600 MAH battery) with the Eklipse- it's much harder to lose track of a lighter with a KASHER. Some other great uses for your KASHER: 
Opening cardboard boxes and other packaging
Mini flat head screwdriver
Pressing the 'reset' button on electronic devices
Packaged with Care
We pack each KASHER by hand in Portland, Oregon.