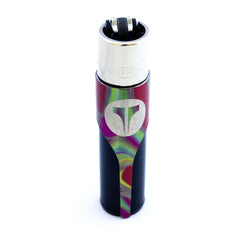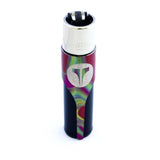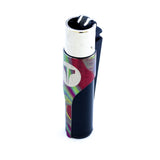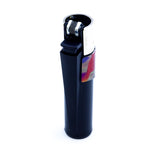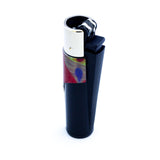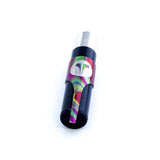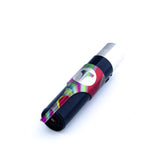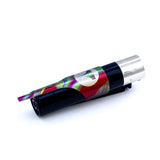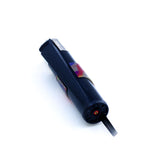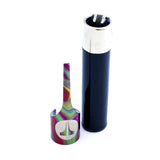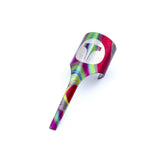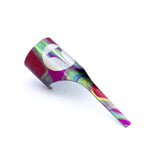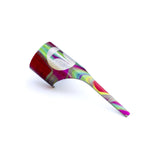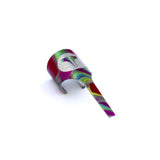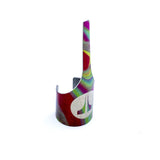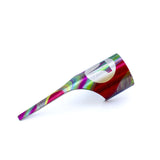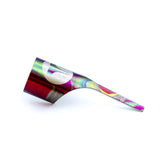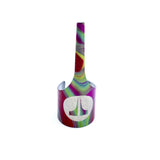 The limited edition Kasher PSYCHEDELIC pattern ranges in colors including red, pink, yellow, green, blue, purple, and silver.

Each unique Kasher has a different pattern scheme than all the rest (different than the displayed Kashers), which makes every single Kasher PSYCHEDELIC one of a kind.
This Kasher fits refillable CLIPPER® style lighters.