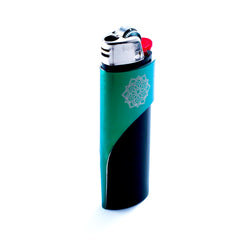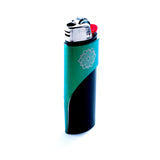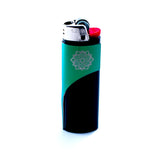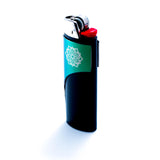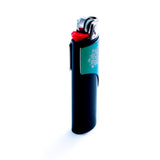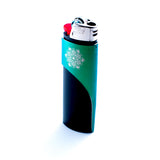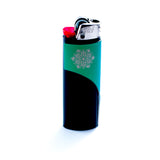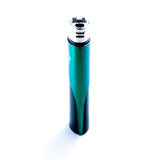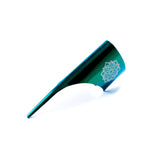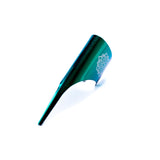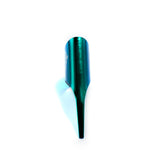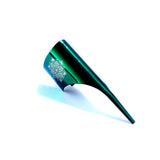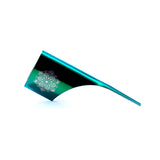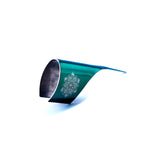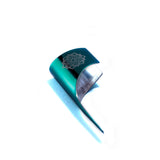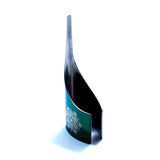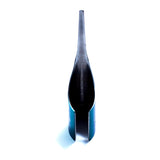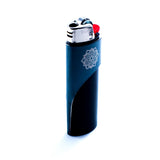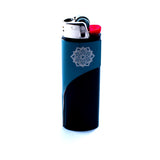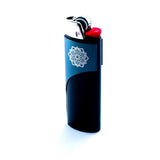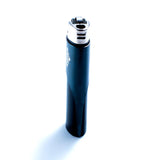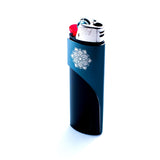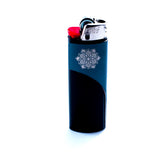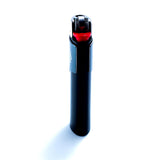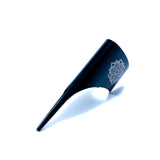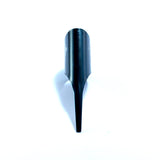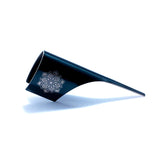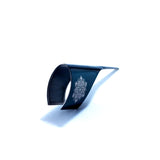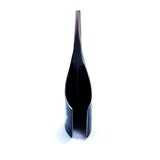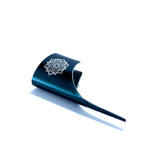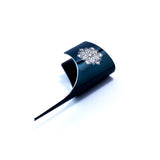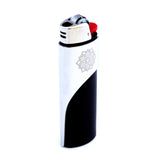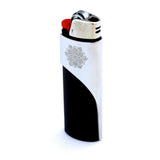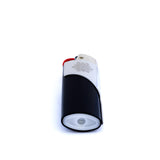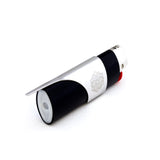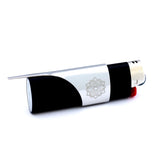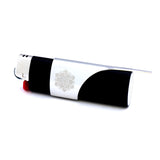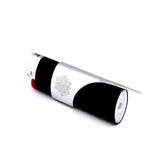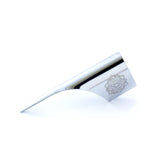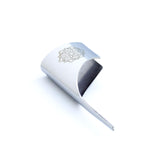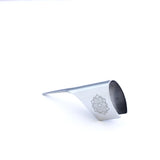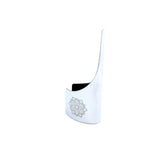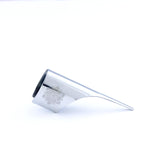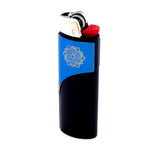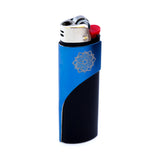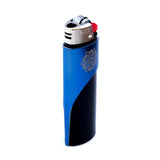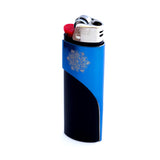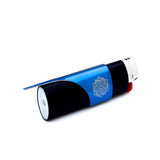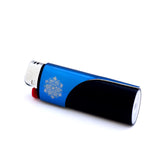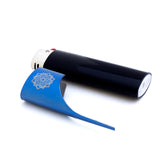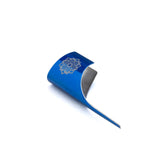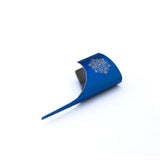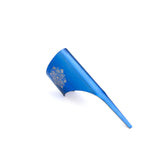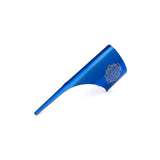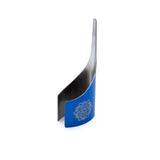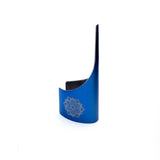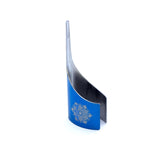 $7.99 WITHOUT
BIC

® Lighter • $9.99 WITH

BIC

® Lighter
*lighters come in assorted colors
The Mandala KASHER is original artwork for your lighter.
Special Edition Mandala KASHER
Stylish and functional, this KASHER will go above and beyond the normal functions of a lighter tool. Put it to the test ashing your pipe, stuffing a roll-your-own, cleaning between the stove and countertop, resetting your electronics, punching a cigar... you get the idea.
These special edition KASHER lighter tools are our strongest version to date. We have increased the thickness to .8mm and have greatly hardened the stainless steel that is used. Look out for a new arced tip, which provides increased structural integrity. It also makes the KASHER even more flush with the lighter. Remove the sticker from your BIC®, and see for yourself the seamless slide that accompanies these new KASHER tools.
A Bit of History on the KASHER®
The "OG" was the original KASHER, which came out in 2009. It had a glossy, polished silver look with the word "KASHER" punched out of the metal. We still sometimes call our silver KASHER lighter tools "OG" because, although they're much thicker and stronger, we've got nostalgia real bad.
The new and improved KASHER came out in 2012, introducing new and exciting colors to the KASHER lineup. We still have the same set of colors, but plan to expand our collection soon!
In these past 6 years, we've continually made improvements to these tools. We want to bring you the best poking/stirring/cleaning/slashing/stuffing tool that we possibly can.
Want to see more of our history? Check out our About Page.