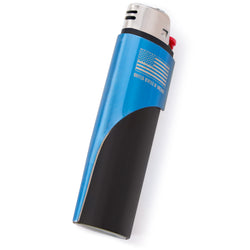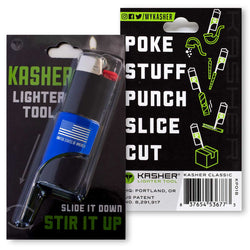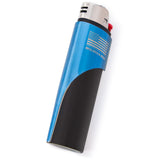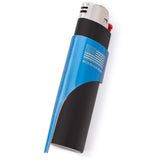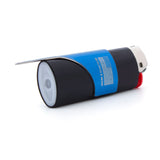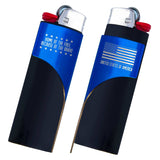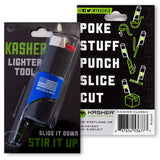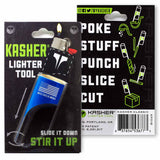 $7.99 WITHOUT BIC® Lighter • $9.99 WITH BIC® Lighter
*lighters come in assorted colors
'Merica! The KASHER Flag brings style and pride to any regular BIC® lighter.
Special Edition American Flag KASHER
Get your blue jeans on, and settle down for some fireworks folks. These American flag KASHER lighter tools are the most patriotic pipe tool you'll find.
Our multipurpose tools fit closely to the body of your BIC®, and slide down for use. Pair them with red and white lighters for the full American style! These attachments come in blue.
Made of hardened stainless steel, and about .8mm thick, they are ready to complete any job you throw at them.
These special edition KASHER lighter tools are our strongest version to date. We have increased the thickness to .8mm and have greatly hardened the stainless steel that is used. Look out for a new arced tip, which provides increased structural integrity. It also makes the Kasher even more flush with the lighter. Remove the sticker from your BIC®, and see for yourself the seamless slide that accompanies these new KASHER tools.